GIVING SENIORS THE CARE THEY DESERVE
Aging Alternatives, LLC is a franchise organization whose primary focus is upholding the dignity and respect of those afflicted with dementia. We believe in the 100% - Person Centered Care approach.

There is no Personal Care Franchise like Aging Alternatives. We find that the combined effort of the individuals themselves, family members and caregiving staff is essential to the quality of life and autonomy of our clients and an integral part of our business model.

There is a "Silver Tsunami" of 76 Million Baby Boomers coming into the age segment where Alzheimer's will be part of more and more family lives. At Aging Alternatives; "We live in their world! We don't make them live in to ours!"
ALL INCLUSIVE PERSONAL CARE
$100,000 - $125,000

(Includes operating capital)

$1200/month Per Home year 1

$1400/month per home year 2

Year 3 onward adjusted via CPI Plus

200/month Year 1 and 2

Adjusted CPI Plus additional years

Each Franchise Agreement includes 3 homes per territory

Will include affiliate income/expense

Available
Internationally

VetFran 10% discount on Franchise Fee

Aging Alternatives will operate initially in non-registration states

Residential Neighborhoods

2 – 3 Per home depending on owner participation

1 -3 months from Contract signing to opening.
"We keep moving forward, opening new doors, and doing new things, because we're curious and curiosity keeps leading us down new paths."
Walt Disney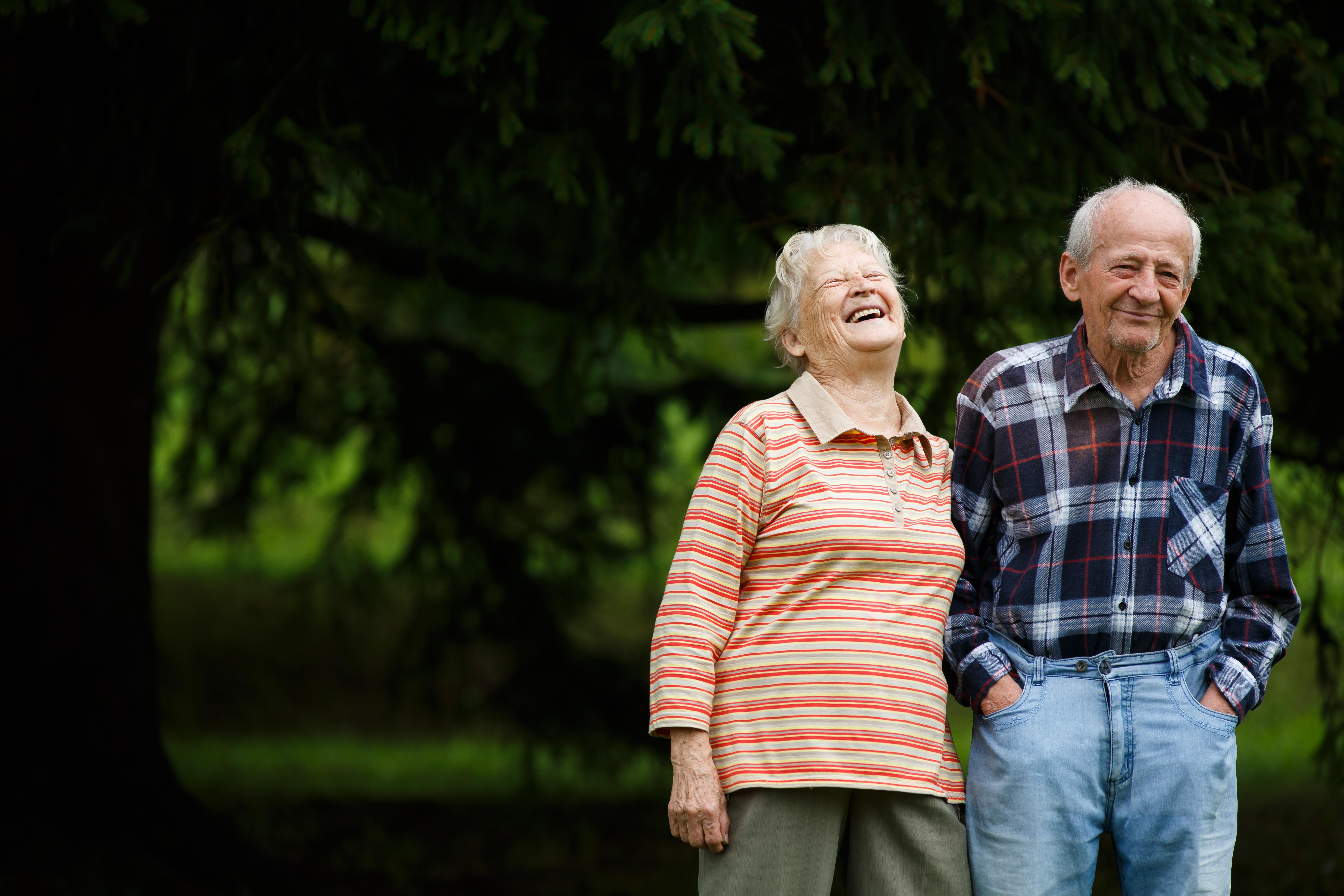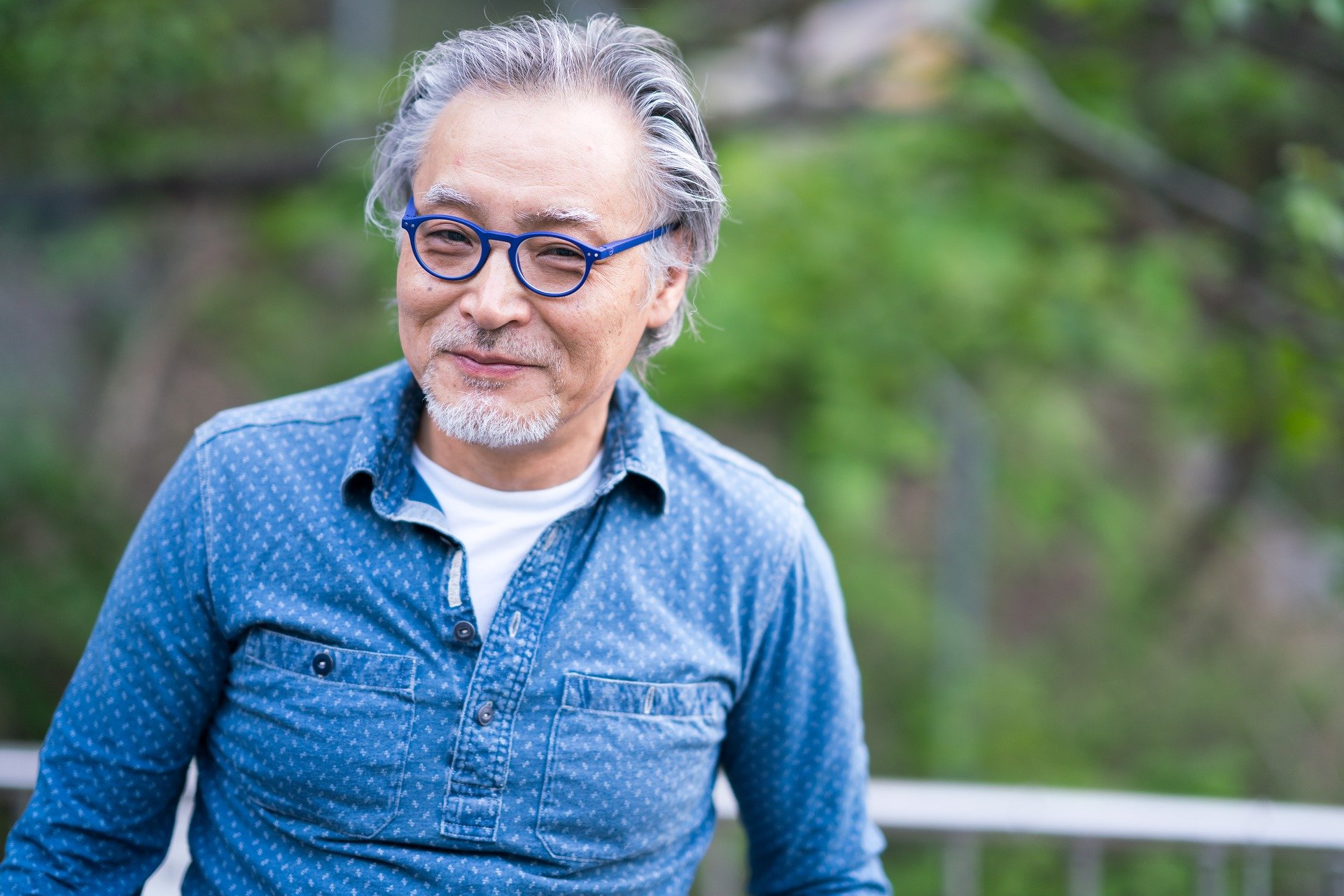 We Have Open Visitor Hours In Our Care Homes. You Are More Than Welcome To Visit Your Loved One Any Time You Like.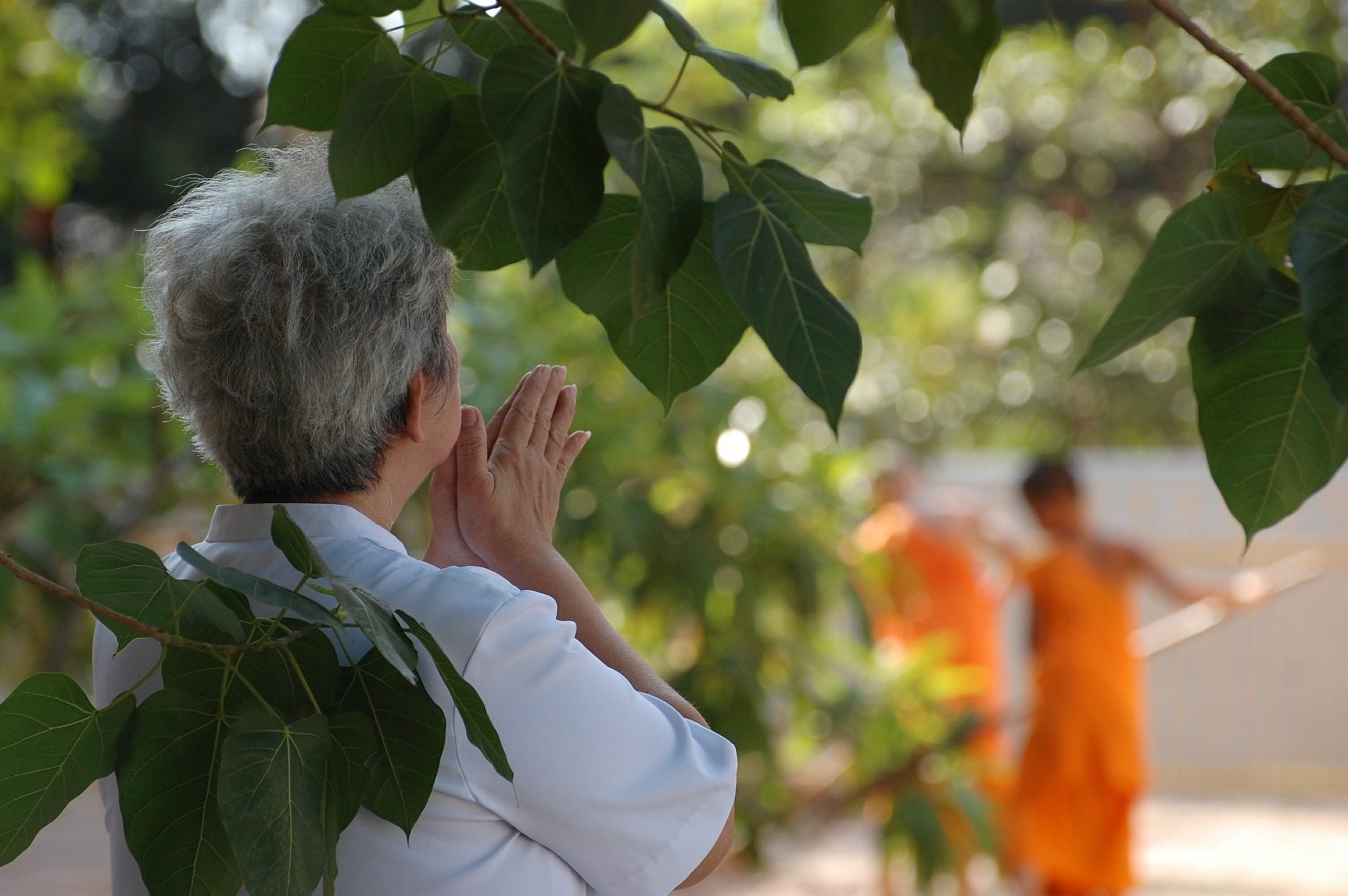 We follow the principles of the personal care centered approach. The Alzheimer's Society defines this approach as following:
"This approach aims to see the person with dementia as an individual, rather than focusing on their illness or on abilities they may have lost. Instead of treating the person as a collection of symptoms and behaviours to be controlled, person-centred care considers the whole person, taking into account each individual's unique qualities, abilities, interests, preferences and needs. Person-centred care also means treating residents with dementia with dignity and respect. "